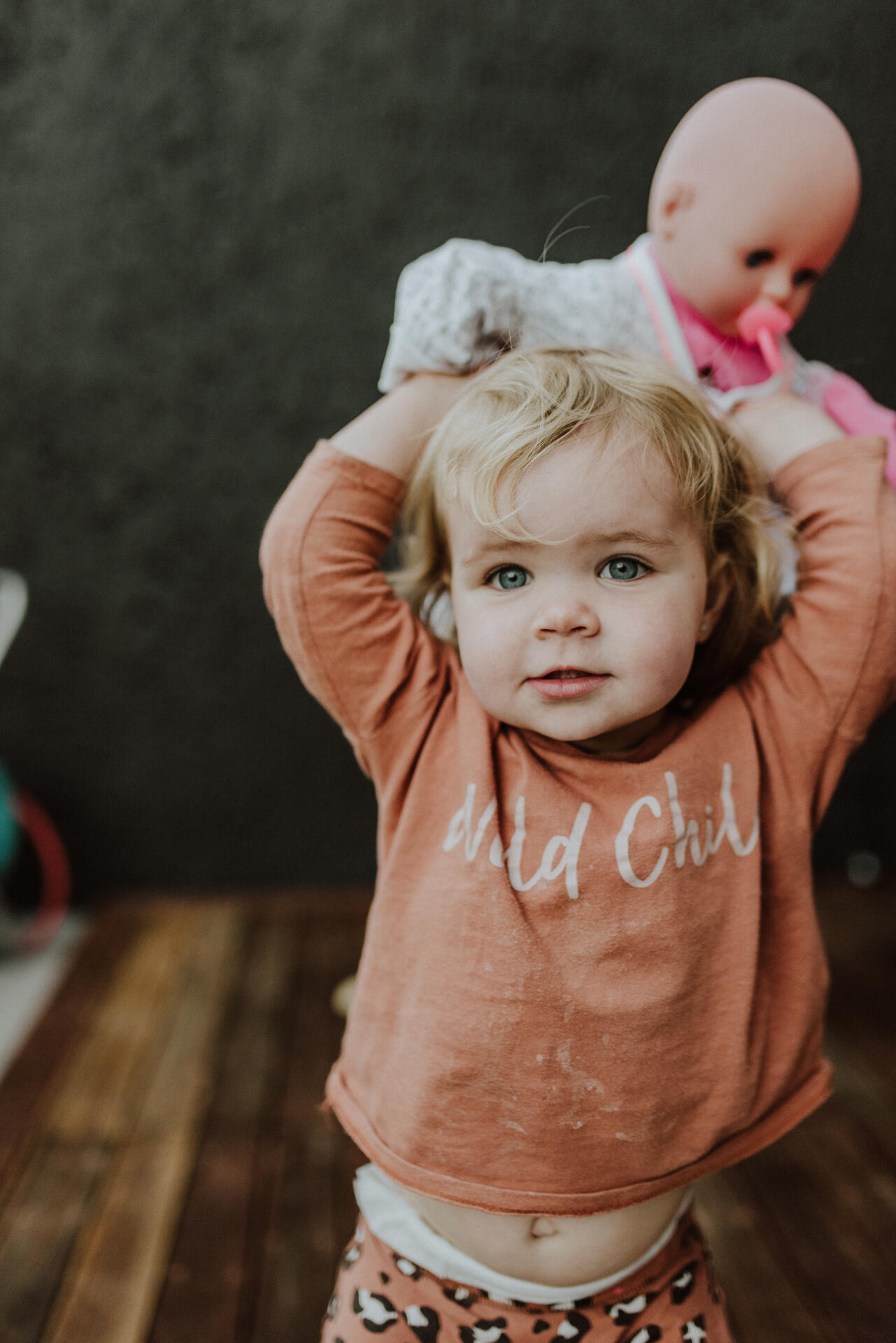 My Work
I've always loved art, and my fascination with the beauty in everyday life is what drives my photographic passion. My dad gave me one of his old cameras growing up and my love of taking photos has been there ever since.Natural light and simplicity energize and excite me and form the basis of my approach to photography.I balance my preference for natural images with the structure and pose set-up required to give my clients a good mix of creativity and fun.Check out my work or get in touch. I'd love to capture your special moments!
About
Nerize is a crazy, loving mixture of creative energy. She cares way too much, laughs often and is an absolute joy to be around. Behind the lens all of who she is comes alive and it is – to say the least – infectious!Nerize Raath Photography is the natural outflow of her passion for life and her appreciation for the small things in and around us. She believes that it's about more than just taking pictures – it's about capturing the beauty of who we are.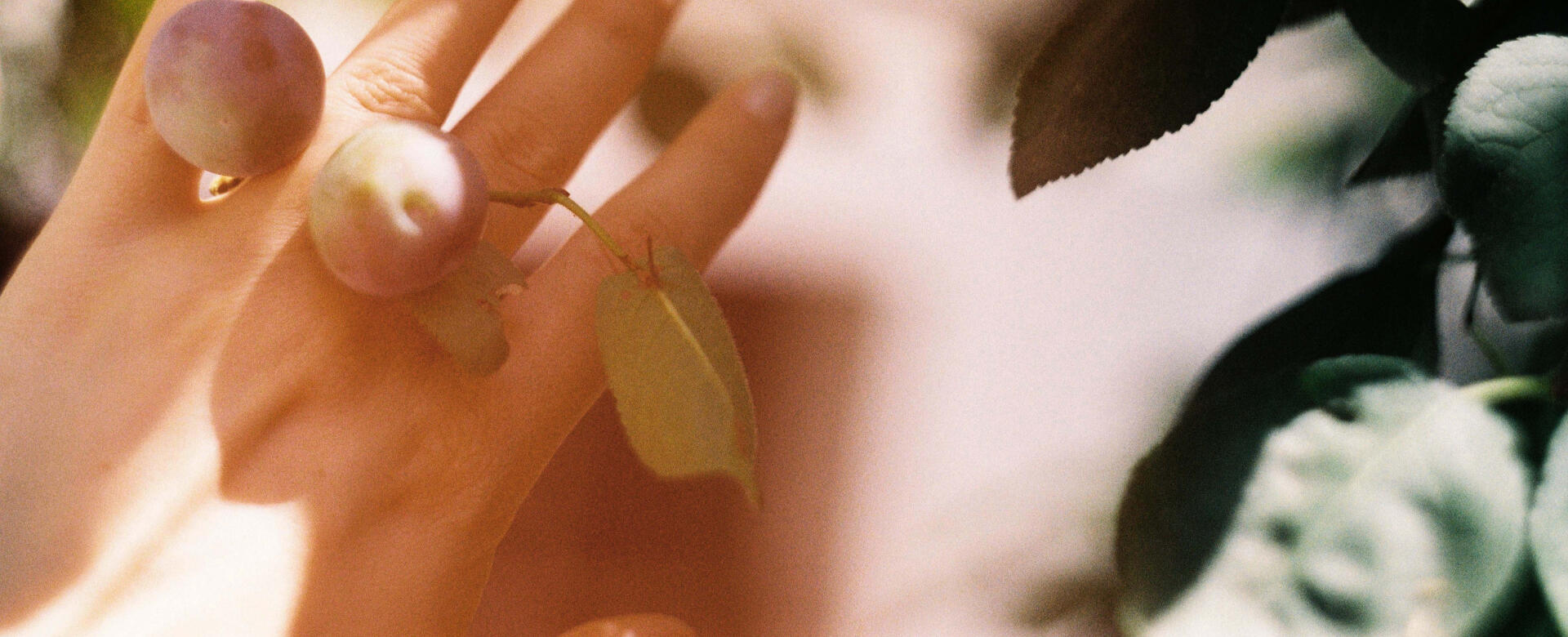 Packages & Pricing
Please get in touch for detailed pricing of my wedding or lifestyle packages.Wedding Packages
starting at 750 EURDestination Weddings
starting at 2000 EURLifestyle Sessions
starting at 150 EURDay in the Life
starting at 300 EURPlease Note: Prices exclude travelling, styling, location costs etc.